Eric Skeeter, Regional Vice President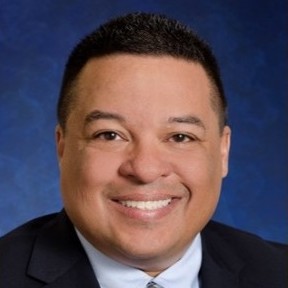 Eric Skeeter is a 30-year veteran of the multifamily housing industry. Mr. Skeeter has held several positions in the industry including Assistant Property Manager, General Manager, District Manager, Regional Property Manager, and Senior Director of Operations. He has managed A, B, and C-grade residential real estate for third-party institutional owners as well as national real estate investment trusts. Most recently, he managed a 9,000-units in a portfolio of privatized military communities that house military, DoD, government contractors, and civilians on military installations nationwide. Mr. Skeeter's experience includes new construction lease-ups, multi-million-dollar renovations, property acquisitions/dispositions and asset due diligence. He has taught Fair Housing for the National Association of Realtors. A resident of Chesapeake, Virginia, Mr. Skeeter gained the bulk of his experience in the Washington, DC metropolitan area.
Mr. Skeeter received a Bachelor of Science degree in Business/Marketing from Towson University and is a Certified Property Manager with the Institute of Real Estate Management. Having a personal passion for encouraging others to be prepared in an emergency, Mr. Skeeter is a certified CPR Instructor and Instructor Trainer.