Eun-Mi Kang, Claims & Treasury Analyst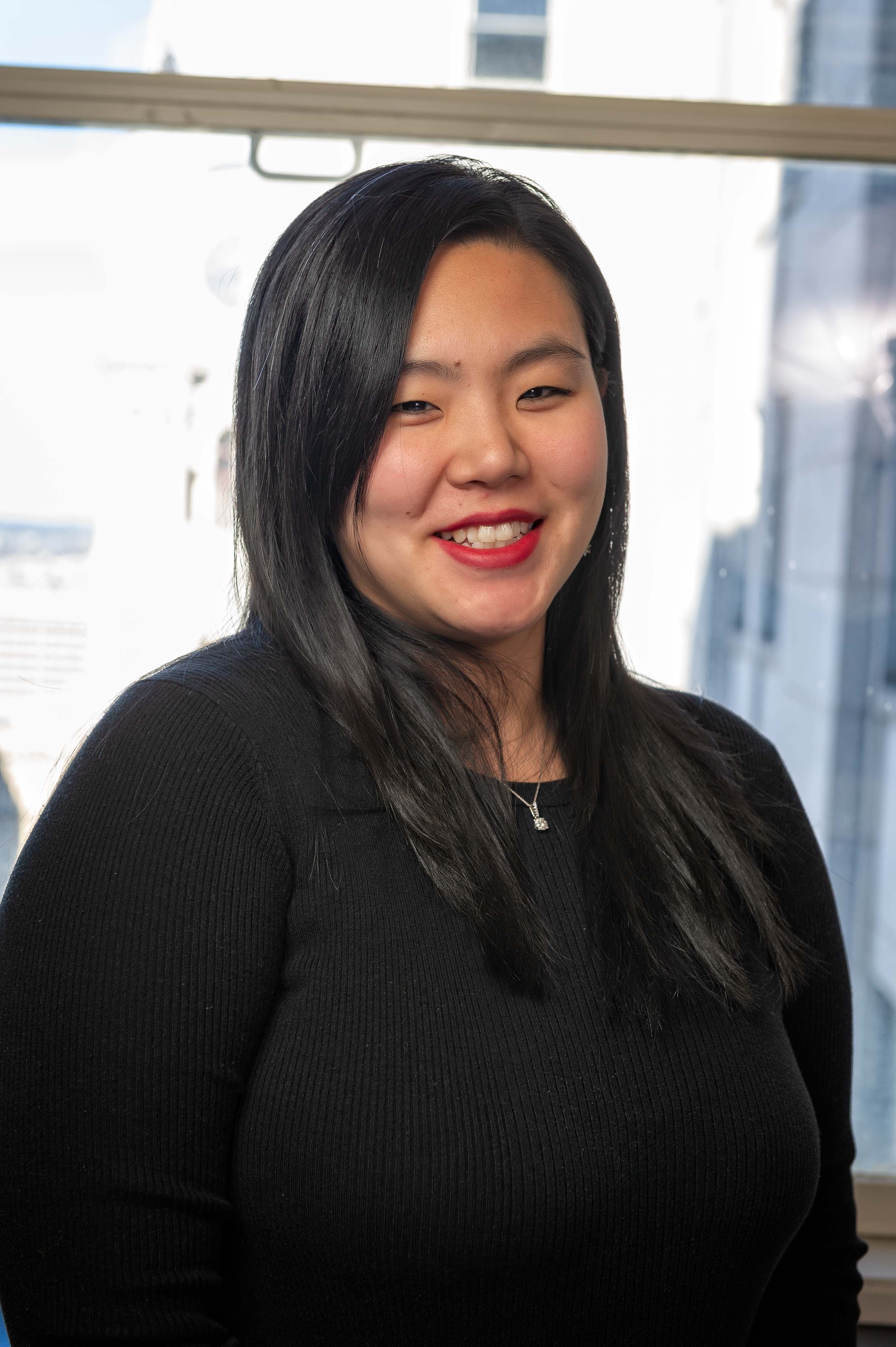 Eun-Mi Kang joined AION Management in January 2019, in the newly created role of Treasury & Claims Analyst. Prior to joining AION, Eun-Mi worked in the investment banking field where she performed portfolio accounting and cash and stock portfolio management. She also has previous experience in financial management for a wholesale and distribution firm.

Ms. Kang earned her BS in Finance from the Fox School of Business at Temple University.