Redefining The Apartment Living Experience
AION Management was formed in 2017 to create a "Best in Class" property management company dedicated to providing excellent customer service and value to our residents. AION is one of the fastest growing property management firms in the Mid-Atlantic, with more than 10,000 apartments under management. We are committed to redefining the apartment living experience by adding more value to each residence with modern interior finishes and the addition of capital improvements. These core values combine to create homes that all residents can enjoy.
Our Executive Team brings significant industry experience and leadership to AION Management. Led by President Robin Flagler, AION's leadership includes four National Apartment Association Education Institute (NAAEI) faculty members, several ARM and CPM designees through IREM, and several CAM and CAPS designees through the NAAEI.
Our Mission
To provide our residents with a best in class living experience through our dedication to understanding their needs & offering exemplary customer service all while empowering our team to deliver value to our investors, partners & AION.
Aspire
Aspire for excellence every day & in all that we do.
Innovate
A trend setting company that utilizes the latest technology to streamline systems.
One Team
Act with integrity, show respect & trust for each other. One Team One Dream.
Next Level
Always challenging ourselves to think outside of the box with an entrepreneurial spirit while embracing new solutions.
Senior Operations Team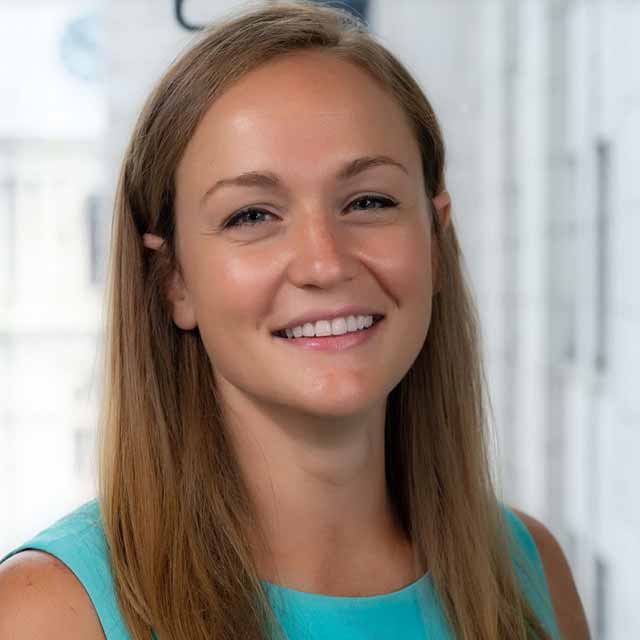 Colleen Bruni
Regional Real Estate Manager
Colleen Bruni is a Regional Real Estate Manager for AION Management, she has overseen properties in Delaware, Maryland, New Jersey and the Philadelphia region. She has worked in the multi-family housing industry for almost 10 years and has experience with many different types of apartment communities. Colleen earned her Bachelor of Science in Human Services from Gwynedd-Mercy University and holds her CAM designation from NAA and ARM designation from IREM. She also has the honor of being named AION's Regional Real Estate Manager of the year in 2017.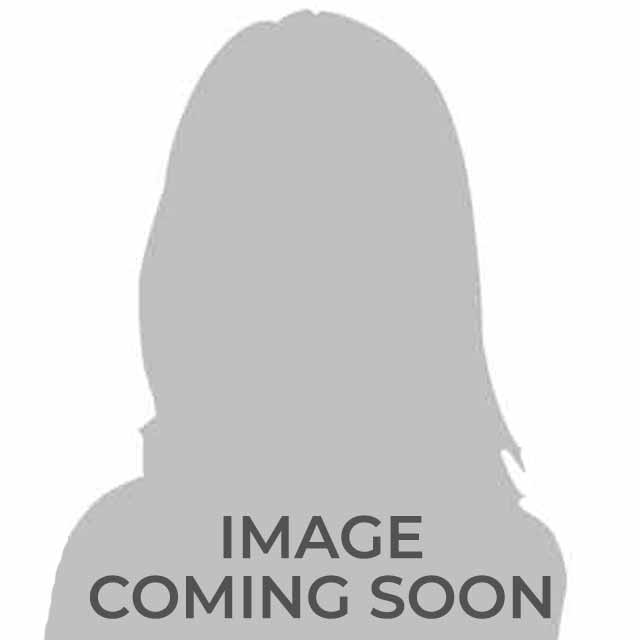 Angel Gant
Regional Real Estate Manager
Angel attended Hampton University where she majored in Sociology.  She has earned certifications as a Tax Credit Specialist (TCS) and Certified Occupancy Specialist (COS) from National Center for Housing Management.  She has successfully completed the requirements for her Housing Credit Certified Professional (HCCP) designation through the National Association of Home Builders.  She serves as a member of the Property Managers Association. Angel began her property management career with Creative Marketing Concepts in 2001 where she was employed as a marketing director.  She was responsible for training leasing consultants on best leasing practices and fair housing laws. She joined Equity Management in 2005 as an assistant to the executive team and in February 2011, she was promoted to the position of Regional Director where she had the opportunity to oversee more than 1800 section 8, senior, mixed income tax credit and market rate  units. In 2016, Angel was recruited to work for Harbor Group Management.  During this time she oversaw 2000 units and was involved with completing due diligences, acquisitions, and dispositions.  Angel joined Aion Management to oversee assets in Silver Spring and Baltimore Maryland.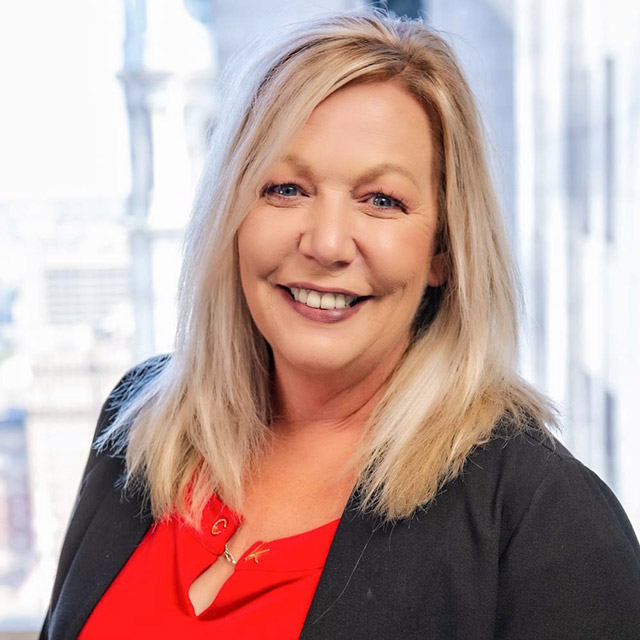 Patty Peters
Regional Real Estate Manager
Patty Peters joined AION Management in November 2017 as a Senior Real Estate Manager and was promoted to Regional Real Estate Manager in September 2018. Patty brings 30 years of experience to AION, having worked at Greystar, Home Properties, and Ridley Management in property manager through regional property manager positions. Patty holds a Pennsylvania Real Estate License and earned her BA in Business from West Chester University.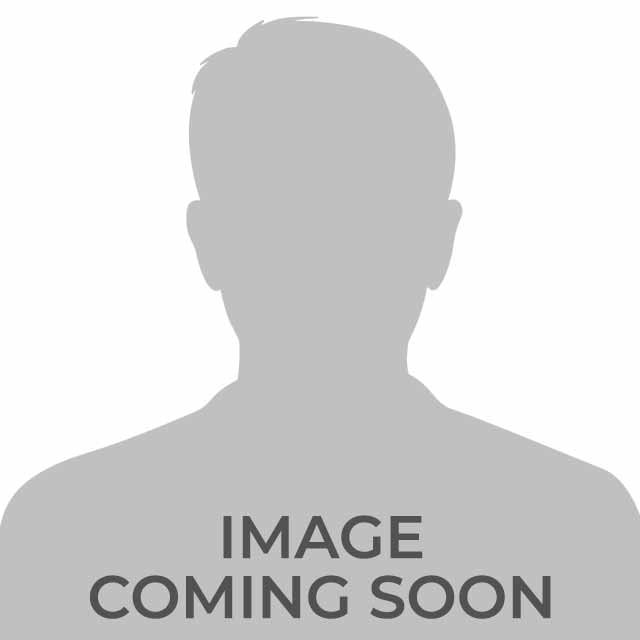 David Taylor
Regional Real Estate Manager
David Taylor is a Regional Real Estate Manager for AION Management. David currently oversees the Central, Lehigh Valley and Western Pennsylvania Portfolio. David comes to AION with over 16 years of multifamily property management experience, joining AION Management in April 2019. Prior to joining AION Management, he has worked for private and institutional owners such as Morgan Management LLC, Eenhoorn LLC and McKinley, Inc. During his tenure with these organizations, he was responsible for the oversight of multiple assets with an average portfolio size of 2000 units in Pennsylvania, Michigan, Ohio, Indiana, Georgia, Texas and North Carolina. David worked with a diversified portfolio of multifamily assets which included distressed, commercial, luxury, student, tax credit, senior and manufactured homes. He built successful teams that were committed to excellent customer service, managed capital projects, developed annual operating budgets as well as pro-forma budgets for new acquisitions. He also spearheaded strategic marketing plans to achieve occupancy and revenue goals. David has earned his BA in Business Administration from Baker College.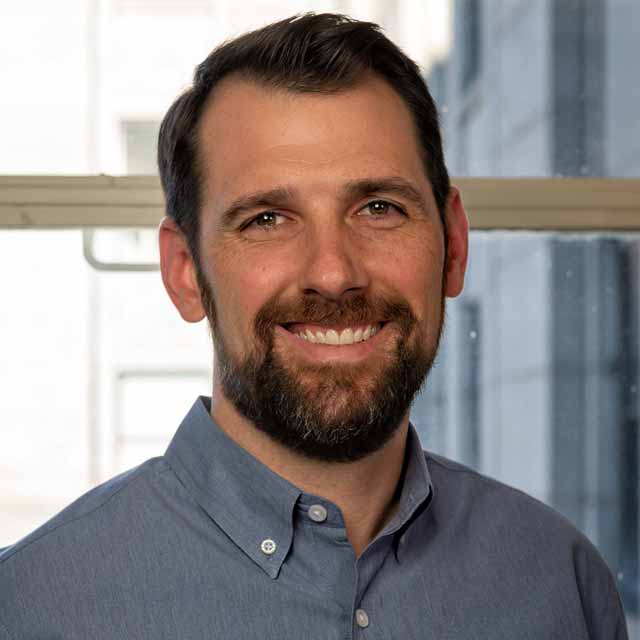 Todd Markiewicz
Regional Maintenance Director
Todd Markiewicz currently serves as the Regional Service Director for AION Management. Previously Todd was a Service Director for Hanover Company and was responsible for day to day maintenance operations along with mentoring the more junior Service Directors. Prior, he was a Service Director for Bozzuto focusing on new construction projects and acting as an onboarding adviser for new maintenance personnel. Todd earned his Associates Degree in Heating, Ventilation, and Air Conditioning Technology from Triangle Tech in 2009. Prior to beginning his career in construction/maintenance, Todd served as a Sergeant in the U.S. Army.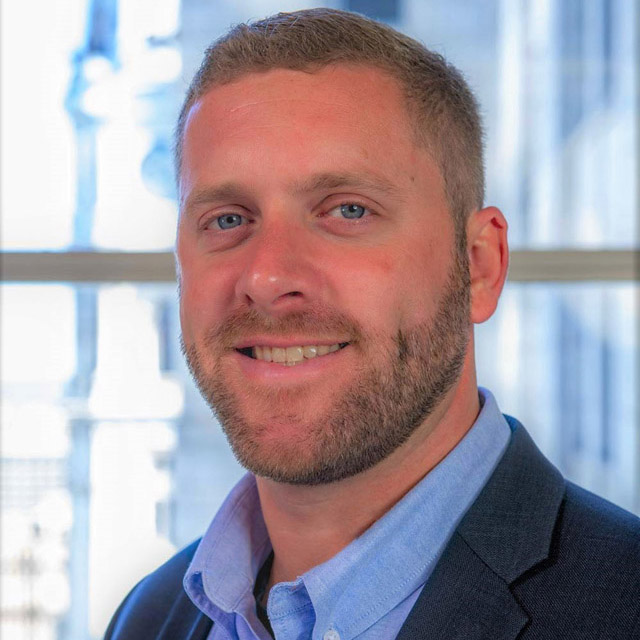 Alex Goodman
Regional Service Director
Alex Goodman is a Regional Service Director for AION Management in the Maryland and Delaware region. He brings with him a strong background in overseeing capital projects, training new employees, and implementing new policies and procedures. Prior to working for AION Management, Alex worked for Bozzuto Management overseeing multiple high-profile new constructions and acquisitions as a Service Director. He started his career in Property Management after graduating from Lincoln College of Technology with a degree in Heating, Refrigeration, and Air Conditioning. Alex also earned his A.S. in Business Administration and has his LEED AP credential in Operations & Maintenance.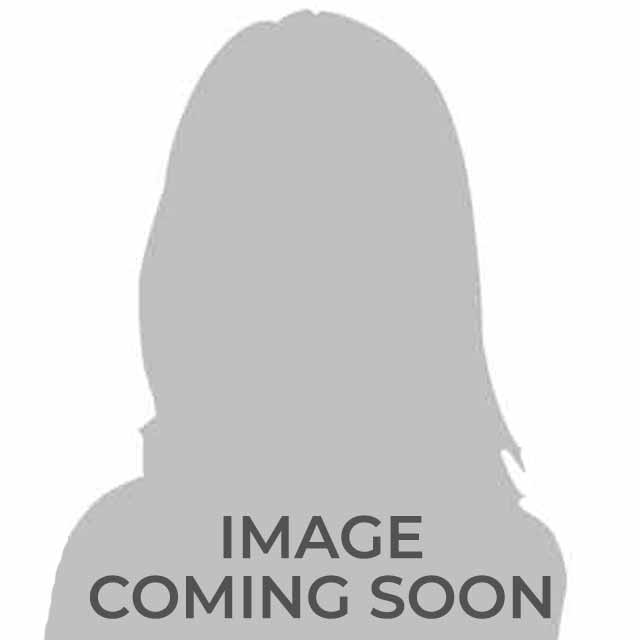 Tina Garvey
Operations Associate
After receiving her B.A. in Anthropology/Archaeology from Penn State University, Tina went on to work for University City Housing Company for 18 years in the roles of Executive Assistant and Regional Manager. During this time she directed all aspects of the day to day operations of 1,200 units. In 2018 she left the industry to join the efforts of a non-profit organization that focuses on community service through the development of city beautification projects. Tina started her 2020 off by joining the AION Management team as an Operations Associate, where she focuses on the administrative effectiveness and efficiency of the organization.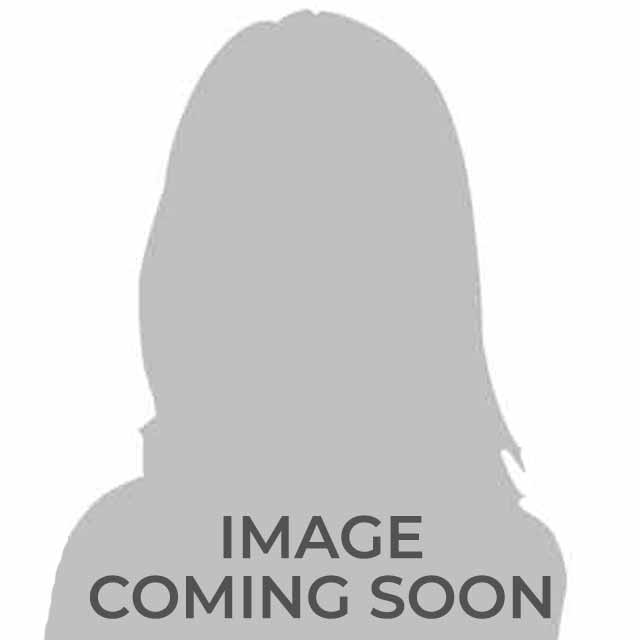 Kristen Riley
Operations Associate
Kristen Riley is the Operations Associate for AION Management, where she assists in all areas of technology operations for the organization. She has been in the multifamily housing industry for over 15 years and has worked in many roles throughout her time in property management. She started her career in student housing as a Leasing Consultant and then an Accounts Receivable Specialist in the University City section of Philadelphia. During this time she was able to fine tune her skills in customer service to help develop superior resident relationship and account management skills. Prior to joining the AION team, Kristen was the Accounts Receivable Manager for University City Housing Company where she guided a team in overseeing the organization's collections program and managing resident account issues and complaints. In addition to collections operations management, she also supported the onsite management teams with account policy and procedures as well as with the property management software -AMSI, Blue Moon, and Credit Retriever. Kristen attended The Pennsylvania State University and has a Bachelor of Arts Degree.
Support Services Team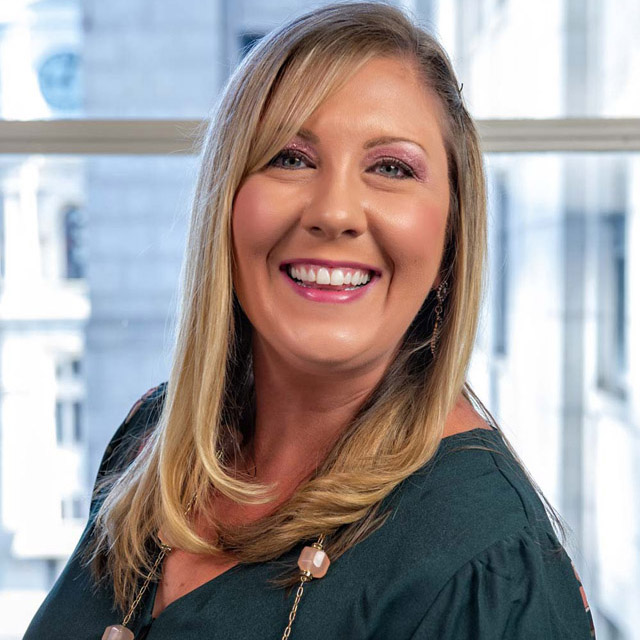 Melissa Rotan
Training Director
Melissa Rotan began her property management career in 2007 after earning her B.S. in Business Marketing from Cabrini University. Throughout her career, she has served in various roles including Leasing Consultant, Marketing Assistant, Marketing & Leasing Manager and Training & Leasing Manager. Melissa previously worked at University City Housing Company for 12 years where she had the opportunity to create her own path for herself in the Training field. Melissa relishes working hands on with new hires and assisting in the upward growth of current employees. As the Training Director at AION, Melissa will create and implement training materials to ensure the understanding of the company's policies and procedures.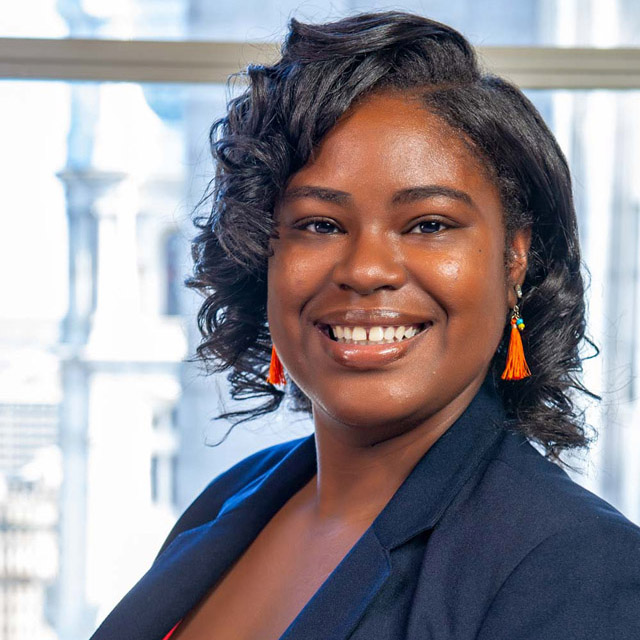 Alicia Williams-Bey
Human Resource Specialist/Recruiter
Alicia Williams-Bey joined AION Management in February 2019, in a newly created role of Human Resource Specialist/Recruiter where she is involved in human resource functions of the Company, including Recruiting and onboarding. Prior to joining AION, Alicia was the Senior Human Resource Specialist at a nonprofit organization where she led recruiting and onboarding as well as other Human Resource duties including benefits, unemployment, payroll and new hire orientation. Alicia is currently attending Peirce College where she is pursuing a Bachelor of Science in Human Resource Management.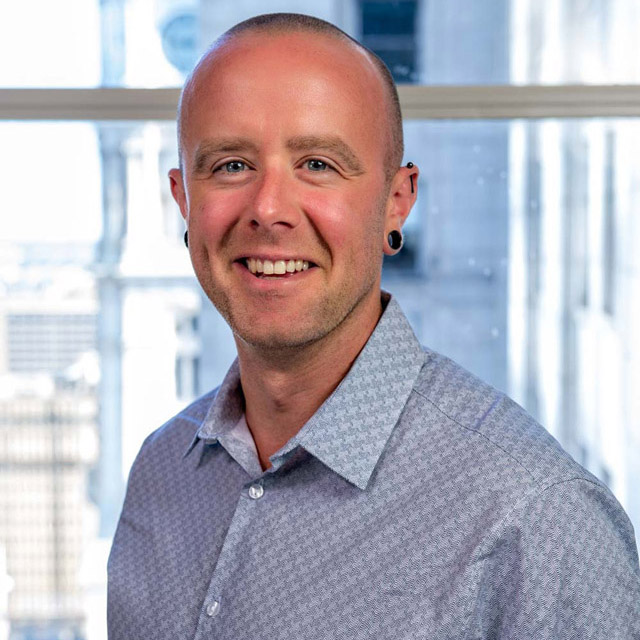 Kyle Duffy
Graphic and Web Designer
Kyle Duffy earned his Bachelor of Fine Arts in Graphic Design from the College of Creative Arts at West Virginia University. Kyle has 5 years of marketing and design experience within the multi-family housing industry. He joined the AION team in 2019 where he focuses on managing and designing websites, creating marketing collateral, corporate branding & social media marketing.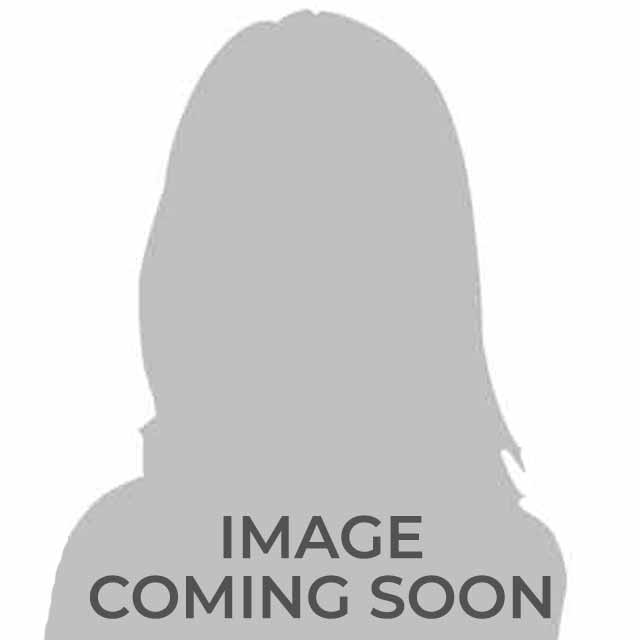 Lisa Meseroll
Social & Reputation Manager
Lisa Meseroll joined AION Management in March 2020 as the Social & Reputation Manager, focusing on implementing online marketing strategies to increase engagement and enhance online reputation. Prior to joining AION, Lisa was the Marketing Manager at University City Housing where she designed and implemented marketing campaigns and managed advertising for over 4,000 residential units. She started her career in the multifamily housing industry as a Leasing Consultant where she was successful in supporting high occupancy rates and the renewal of long-term leases. As she advanced her career, she has mastered many roles in the industry including Leasing Consultant & Marketing Liaison, Interim Property Manager, Marketing Assistant and Marketing Manager. Lisa earned her Bachelor of Arts in Psychology from East Carolina University and holds her NALP designation from the National Apartment Association.
Financial Services Team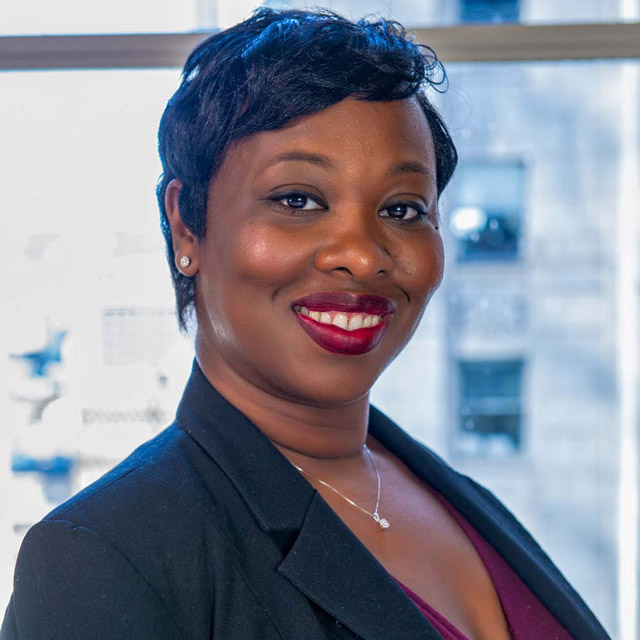 Tameka Davis
Assistant Controller
Tameka Davis is the Accounting Manager at AION Management, one of the fastest growing property management companies in the Mid-Atlantic managing more than 9,500 apartment homes. Prior to joining AION, Tameka worked as the Senior Corporate Accountant for Resource Residential and has over 13 years of accounting experience in the Real Estate industry. Tameka earned her Bachelors degree from Rutgers University and loves to spend quality time with her three daughters and husband in her spare time.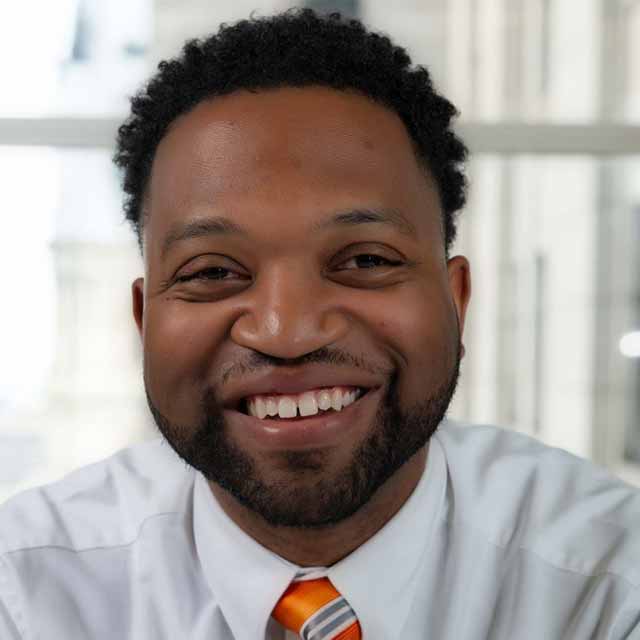 Arnold Minott
Senior Property Accountant
Arnold Minott is one of AION's property accountants, overseeing a portfolio of properties and all accounting functions within that portfolio. He joined AION in December 2017 from Resource Residential, where he held a similar position. Prior to moving to the multi-family industry, Arnold worked in hospitality accounting with GF Management and the Gramercy Park Hotel. Arnold holds a BS in Finance from Temple's Fox School of Business and his MS in Sports Business from New York University.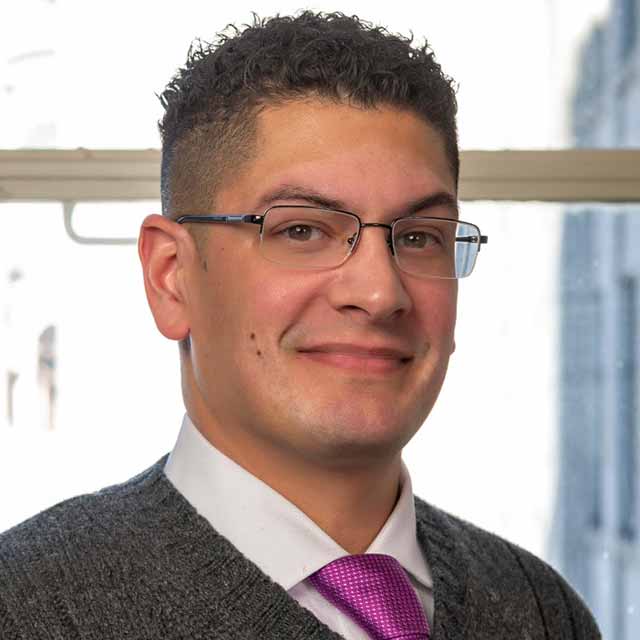 Nelson Lagares
Property Accountant
Nelson Lagares is one of AION's Property Accountants, overseeing a portfolio of properties and all accounting functions within that portfolio. He has joined AION in September 2018 coming from the textile industry where he held a corporate accounting role. Nelson earned a BS in Accounting from Peirce College in Philadelphia and is pursuing an MBA from Temple University.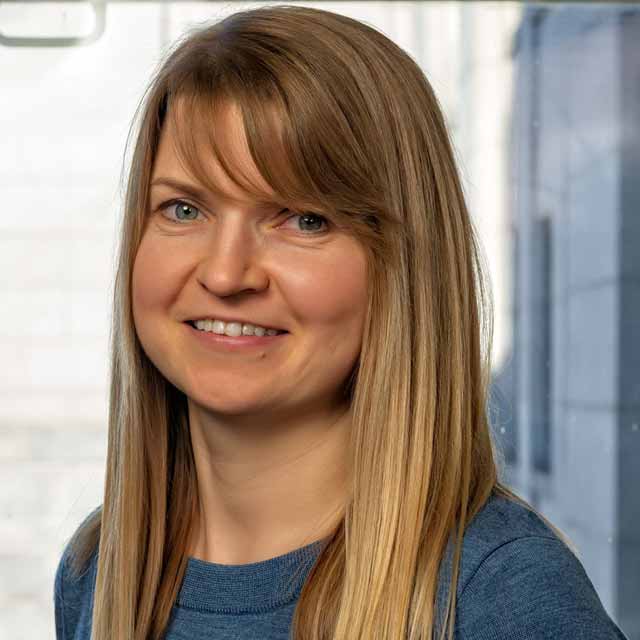 Sonata Servetkaite
Property Accountant
Sonata Servetkaite is one of AION Management'S Property Accountants, overseeing a portfolio of properties and all accounting functions within that portfolio. She joined AION in October 2018, coming from the real estate company where she held a corporate accounting role. Sonata earned a MS in Accounting from Kean University and MBA in Finance from Seton Hall University.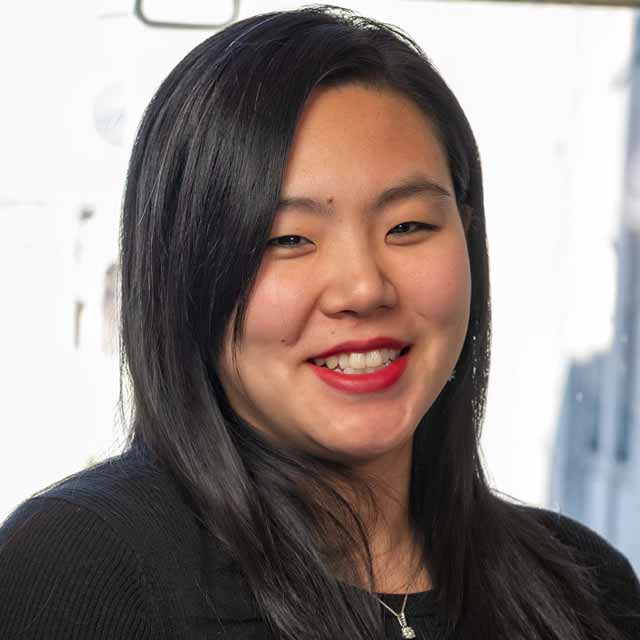 Eun-Mi Kang
Treasury & Claims Analyst
Eun-Mi Kang joined AION Management in January 2019, in the newly created role of Treasury & Claims Analyst. Prior to joining AION, Eun-Mi worked in the investment banking field where she performed portfolio accounting and cash and stock portfolio management. She also has previous experience in financial management for a wholesale and distribution firm. Ms. Kang earned her BS in Finance from the Fox School of Business at Temple University.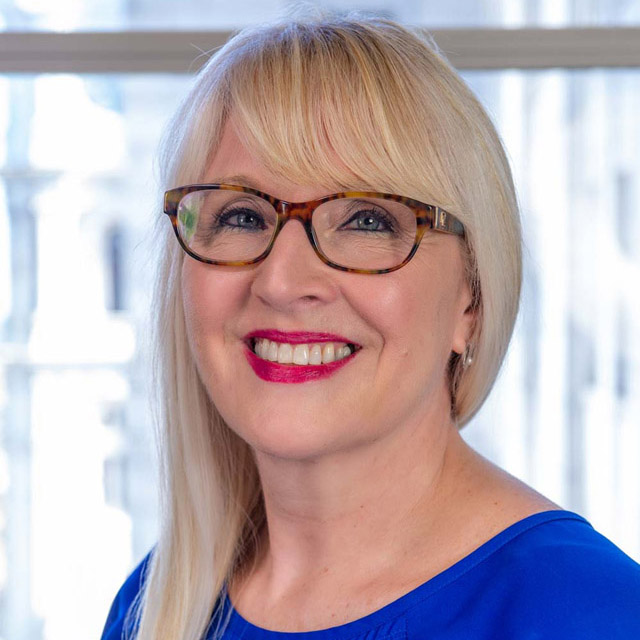 Lori Belton
Accounts Payable Specialist
Lori joined AION Management as a Multi- Site Real Estate Assistance Manager in 2018 bringing over 20 years of experience in the Real Estate industry. Lori started her career at Drew University in Madison New Jersey, as a Residential Properties Coordinator. After leaving Drew she moved to Westminster Management Companies where for almost a decade she managed one of the largest apartment communities in the Kushner Companies portfolio. Lori takes pride in in her Multi-family communities, as she curates respectful relationships with residents and co-workers to ensure an enjoyable community environment. Lori recently joined the AION Accounting Department as the Accounts Payable Specialist, Lori has an associates degree in Business Administration and currently holds her NJ Real Estate license. Lori and her daughters are dedicated to service and the fight against cancer. They look forward to their annual service trip to the Ronald McDonald House and St Jude Children's Research Hospital in Memphis, TN. They enjoy making crafts, hosting bingo and serving meals to the families, siblings and patients of St. Jude's